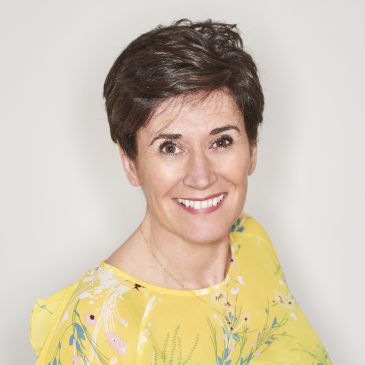 Food is my passion, Nutrition is my business!
I work with clients on a 1-1 basis helping them find solutions that work for them. If you've tried restrictive diets before, and they've not worked – this is nothing like that.  You are in control, I will offer guidance, support and advice so that you can make realistic and sustainable changes that will have you feeling healthier, have more energy and ultimately enable you to enjoy life more.
I love food, and I think it is my job to help everyone fall back in love with food.  Food is not the enemy, you should take joy in eating the foods that you love, and scientific research has shown that we get improved nutritional value when we enjoy the food we consume.  Of course, there has to be a balance, and it's my job to work with you and help you find the balance that works best for you.
It is a complete program, and we will look at all aspects of your nutrition and wellness;
Gut Health
Sleep quality
Skin health
Vegan diets
Vegetarian diets
Allergies
Intolerances
Everyone is different; we all have different goals and challenges that we need to overcome.  We will work together for either 8 or 12 weeks (the choice is yours), the changes you will make will be appropriate to you, and most importantly specifically tailored to your needs, your likes and your lifestyle.
What can you expect?
Each program starts with a 1 hour face-to-face session, where we discuss your goals and aims in detail and talk about your diet history, we catch up on a weekly basis via video calling.  You will need to log your food and drink intake on a special App and each week I will produce a report to show you what vitamins, minerals and nutrients you are eating.  This is not a calorie controlled plan, I will help you find foods that you like that are filled with essential nutrients, which will help you feel full and energised, and more importantly, that you are eating foods you enjoy.
Whatever you need to help you achieve your goals, remember each course is bespoke, because you are unique!
What does it cost?
My 12 week course including 2 x 1 hour face-to-face sessions, (bonus session based on location) weekly reports, video calls, membership to my Ditch the Diet membership site, meal planning, advice, recipes is just £595
If you feel you would like a shorter program I offer an 8 week course that includes 1 x 1 hour face-to-face session and 7 weekly vidoe calls, plus membership to the Ditch the Diet membership site, meal planning advice, recipes and helpful tips, for just  £450.
If you would like to book a free, no obligation discovery call fill in the contact form today.
If you are still unsure, give me a follow on facebook, I still post tips and advice on my general page, and I'd love to see you there.
Wendy x