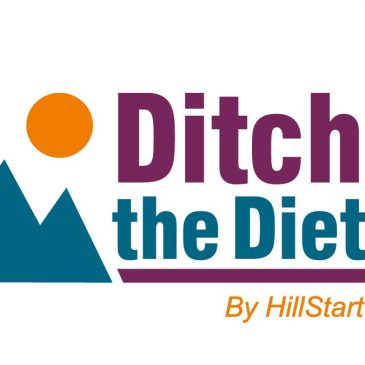 Want to take back control?
No more restrictive diets, telling you what you can eat and when…..no more struggling constantly with the guilt of eating.
There is a better way.  I'll explain the six fundamentals of a healthy diet then each month we dive deeper into a different topic.  There are fun challenges along the way and I encourage you  to make small, long term changes that will have you full of vitality and enjoying your food again.
Stop the cycle today …
Enrol in my Ditch the Diet course and you'll never look back
Want to know more – click the link and I'll answer your questions.
https://hillstartnutrition.mykajabi.com/DitchtheDiet