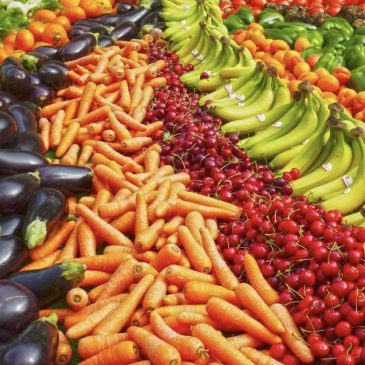 This course is for you if you want to eat healthier but don't know where to start.
I will explain to you the basics of eating healthy, and give you the tools to apply that to YOUR everyday life.  So that you create your own personal healthy eating habits.  This is not about rules and denial. Food should be enjoyable and nutritious.  You will understand how to make good choices so that you feel better and enjoy life to it's fullest.
There is an introductory unit, which includes a video and handout.  Then six further units where I will take you through each part of the healthy eating equation.  You can go at your own pace and revisit any of the modules if you wish.
Each unit has a check-in, a video, a handout and some recipe ideas.
The total cost of the course is just £60. What are you waiting for?  Start today !