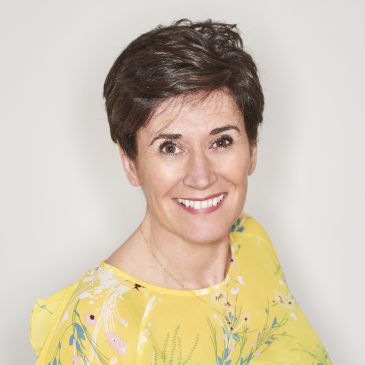 Food is my passion, Nutrition is my business!
I work with clients on a 1-1 basis helping them find solutions that work for them. If you've tried restrictive diets before, and they've not worked – this is nothing like that.  You are in control, I will offer guidance, support and advice so that you can make realistic and sustainable changes that will have you feeling healthier, have more energy and ultimately enable you to enjoy life more.
I love food, and I think it is my job to help everyone fall back in love with food.  Food is not the enemy, you should take joy in eating the foods that you love, and scientific research has shown that we get improved nutritional value when we enjoy the food we consume.  Of course, there has to be a balance, and it's my job to work with you and help you find the balance that works best for you.
You are a whole person and I don't just deal with diet there are many other aspects that affect you,  so we can look at some or all of the following to help improve your health and wellbeing:
Gut Health
Sleep quality
Skin health
Vegan diets
Vegetarian diets
Allergies
Intolerances
What can you expect?
Our first meeting will be a 1-1 face to face consultation.  I will discuss with you your goals, your history, your current eating habits so that I can help you create a bespoke program.
Depending on your needs and your goals I will either make suggestions that you can take away and implement yourself, or I can offer a meal plan that includes and shopping list and recipes.
You are then in control. Once you have implemented the changes you may find you don't need me again, or if you want to you can book a follow up consultation.
What does it cost?
A 1 hour 1-1 consultation costs £60 (plus £20 for a meal plan and follow up call).  A follow up 30 minute consultation costs £40. 
Still not sure?
If you would like to book a free, no obligation discovery call calendar link.
Or why not join my free facebook group facebook, I still post tips and advice on my general page, and I'd love to see you there.
Wendy x