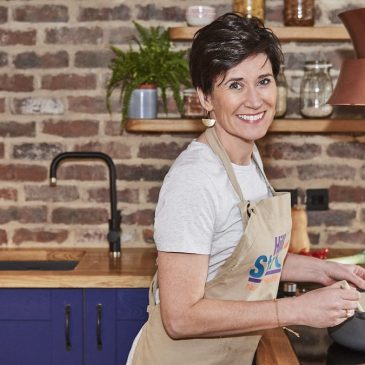 Do you find that yourself lacking energy and focus?
Are your decision making abilities and emotional composure affecting your work?
Did you realise that your food and lifestyle has a huge impact not only on your day-to-day energy, but your long term health?
As a nutritionist I understand the impact that your diet has on your health.  I'm guessing that you've tried lots of diets and they just don't seem to work.  I get it.
Let's deal with the word diet first – it has lots of negative associations with being restrictive and controlling.  A diet is just the food that you eat, and the food that you eat should work around your lifestyle and your tastes, not the other way round.
I am uniquely placed to understand how food and good nutrition affects both our physical and mental wellbeing.  I've seen how it contributes to both my own and my colleagues emotional composure, decision making ability and energy levels, and I now help busy people make better decisions about their food choices, empowering them to be better educated and in control of their own health.
I specialise in helping those with limited diets, be it vegan, vegetarian, allergies, or those who simply don't have a wide range of food they like.  We work together to create diets that are nutritious, easy to prepare and  more importantly really tasty to eat.
You can work with me on a 1-1 basis, or you can join my Ditch the Diet membership site.  I have different levels which suit every budget.